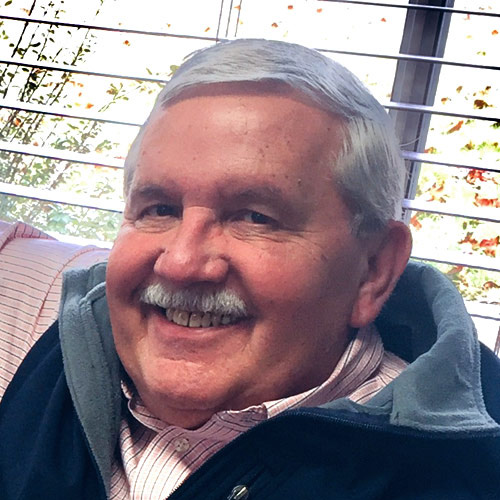 Jim Haney
President
Jim was appointed to the LRSD Board by the KC Council in April 2008 when the District was initially formed. He and his wife Jane are year-round residents on Irish Lake. Jim graduated from South Whitley High School in 1970. He has an Associate Degree in Finance from Fort Wayne's International Business College in 1972. In February 2018, retired as President from Wabash Valley Manufacturing, Silver Lake, IN after 17 years of service. Prior to joining Wabash Valley, held various leadership roles at United Technologies Corporation and Foamex International.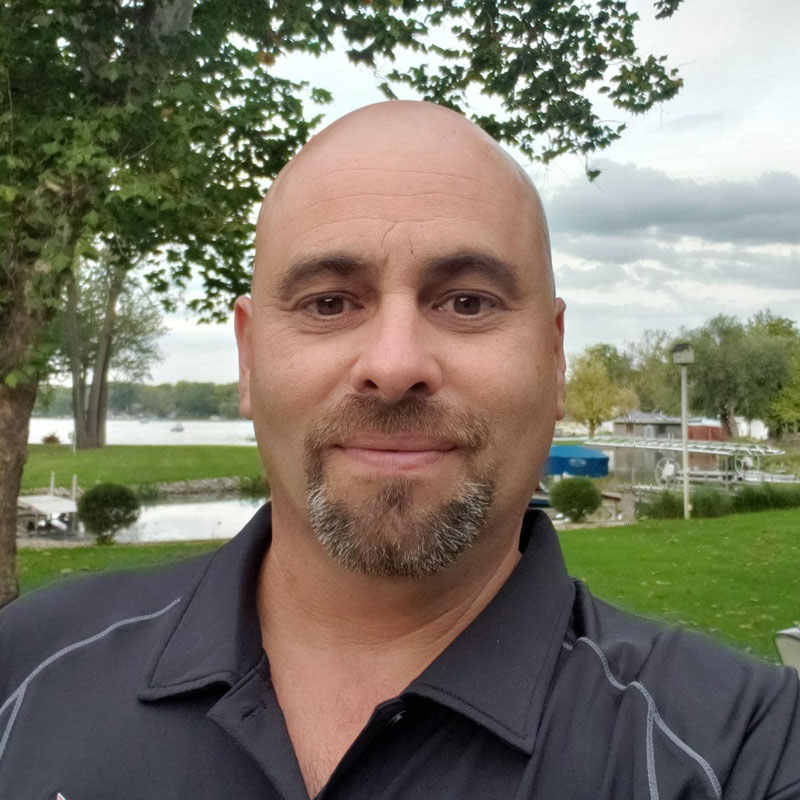 Bob Marcuccilli
Vice President
Bob was appointed to the LRSD Board in June 6, 2013. He has been a year-round resident on Big Barbee Lake for the past 23 years. He grew up on Winona Lake and graduated from Warsaw High School in 1988, then went on to earn his Associates Degree in Automotive Technology at Lincoln Tech. Bob is currently employed at City Ford in Columbia City as Shop Foreman in the service department. He has over 30 years of automotive service.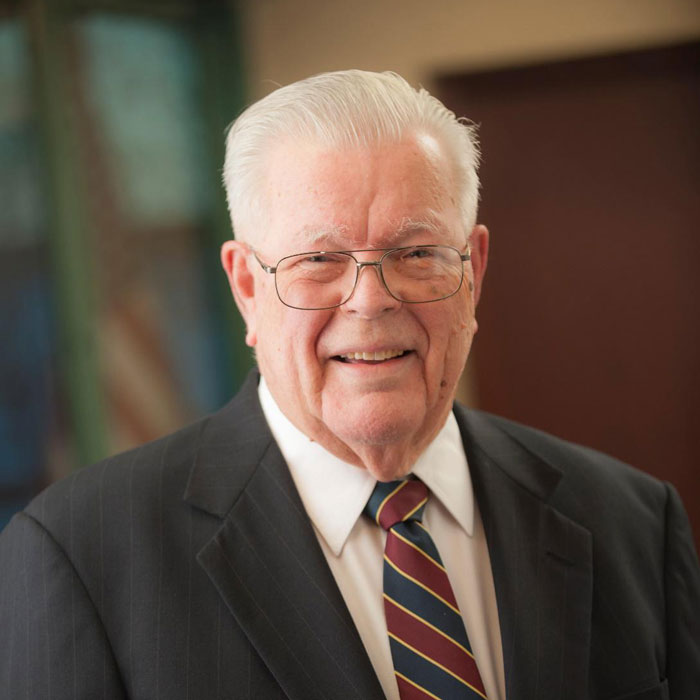 Mike DeWald
Treasurer
Mike was born in Fort Wayne and graduated from the University of Notre Dame with a Bachelor of Science in Accounting degree in 1962 and passed the CPA exam later that year at age 21. He was employed by Dulin, Ward and DeWald, CPA's, in Fort Wayne and served as managing partner for 12 years before his retirement in 2002. Mike held several local, state and national positions and committee assignments during his professional career.
Mike and Sandy were married in 1962 and have three children, all of whom have settled in Indiana and Ohio. They have four granddaughters who are frequent visitors to the lake.
Mike's Dad was a strong advocate for sewers who never got to see his dreams realized. His service on the Board honors that memory.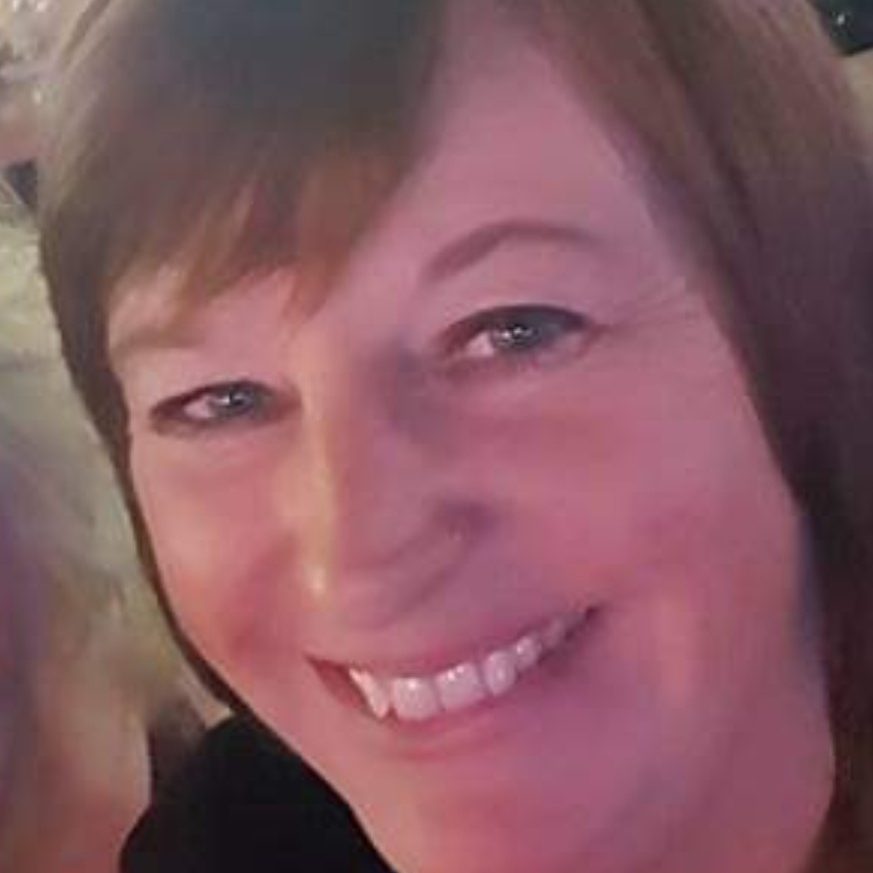 Rosa Ritchie
Trustee
I grew up in Indianapolis, and moved to Kosciusko County in 2008. I live year around on Big Barbee Lake, with my son, Taylor and my Cavachon dog, Remy. I have a Bachelor of Science in Business degree, from Indiana University. I am the National Human Resource Account Manager for Elite Logistics, Inc. I have done many volunteer events in the area with the American Legion, and Syracuse Chamber of Commerce. I spend my free time boating, and managing my boyfriend's band- "The Strays".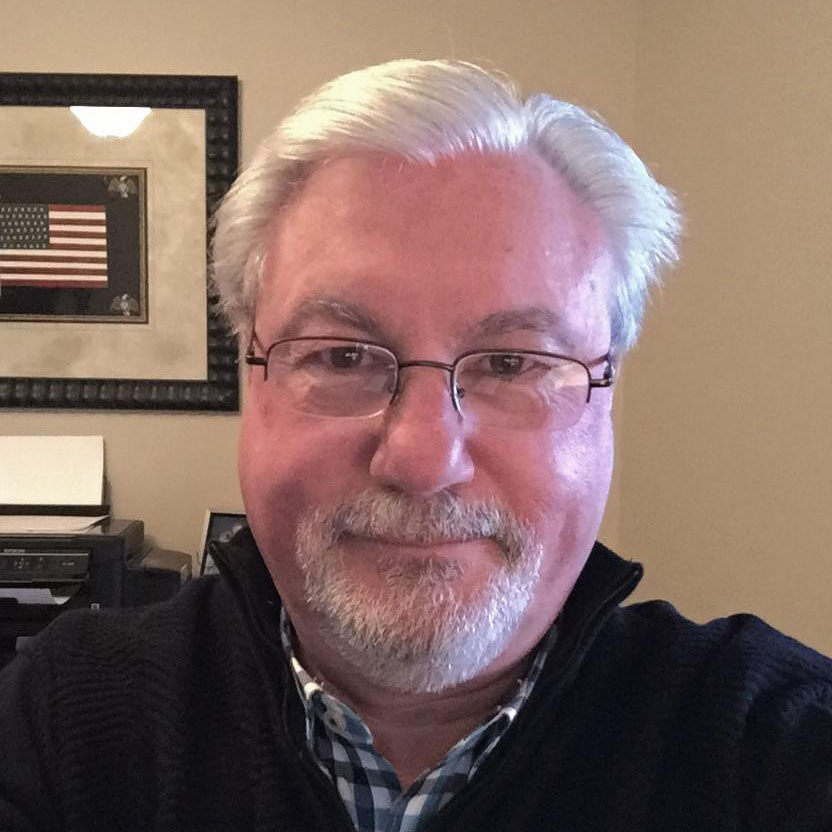 Parke Smith
Secretary
Parke Smith was born and raised in Huntington, Indiana and graduated from Huntington North High School, and attended Indiana University in Bloomington, where he received his BS in Education and received his MS degree and Administrative Certification from Indiana University in Fort Wayne.
He spent 17 years in public education in the school districts of Southwest Allen County, East Allen County, and Whitley County.  During that time, he served as a Teacher, Coach, Athletic Director, Assistant Principal, and Principal.  In 2002, he left public education to continue his career at NWEA, a not-for-profit education organization that provides computerized adaptive assessment, professional development, and research services to schools worldwide. 
In 1997, married his wife, Beth Ann, and they live on Irish Lake.  They truly enjoy life on the Barbee Chain and appreciate the opportunity to support the lakes and the community.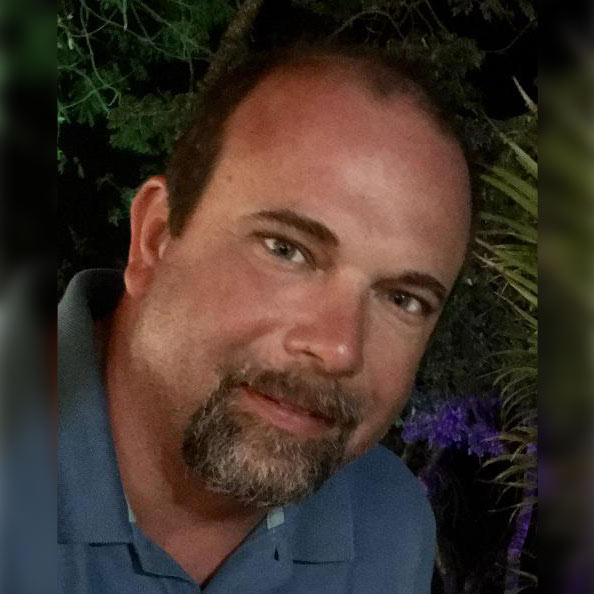 Joe Cleland
Trustee
Joe Cleland joined the LRSD board in January of 2020 as a trustee. Joe and his wife Stephanie live off of South Barbee drive and own several properties on the Barbee chain of lakes. Joe is a graduate of West Noble high school. He has worked over 25 years in the RV industry and is currently a production manger at Gulf Stream in Nappanee where he has worked for the last 15 years.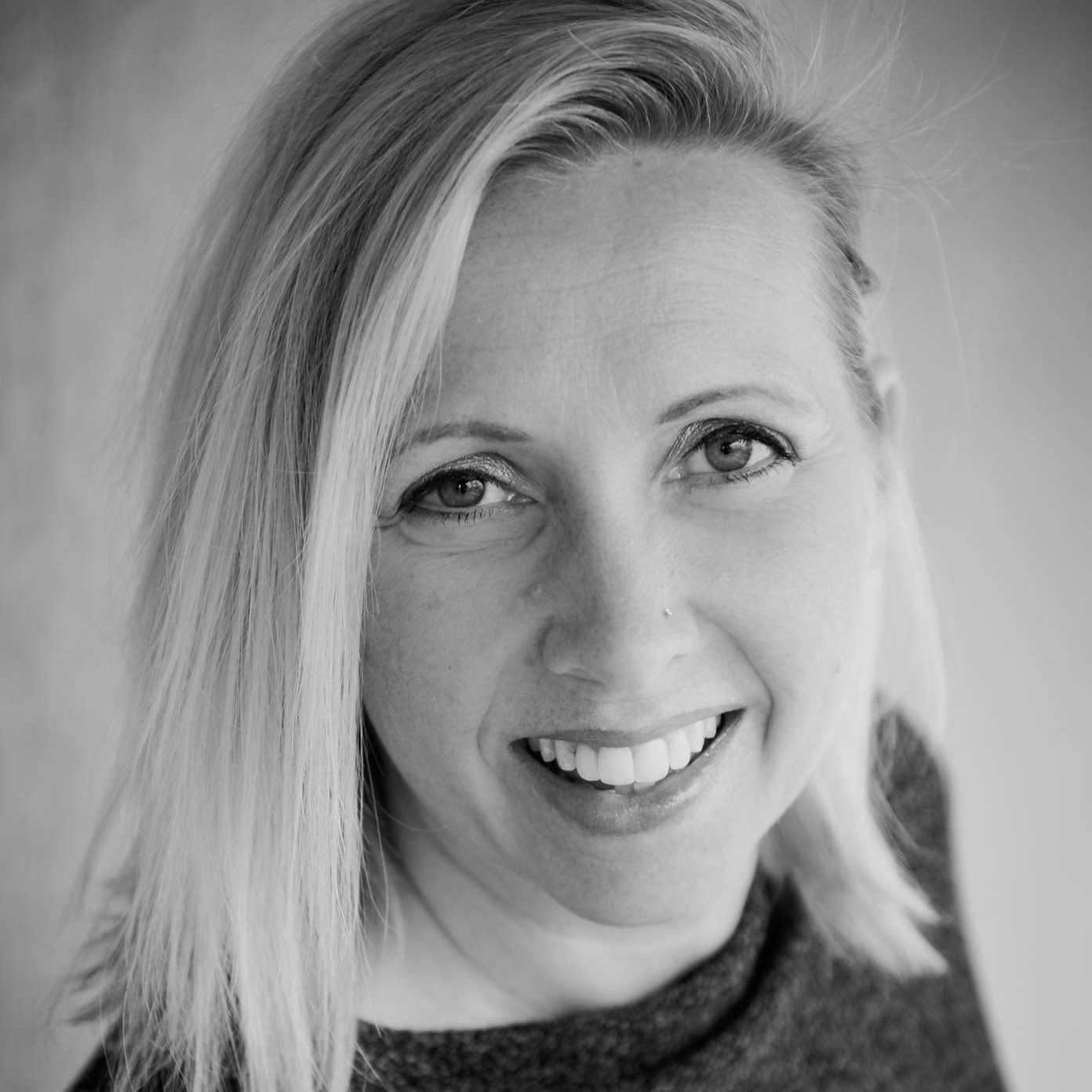 Emily Shipley
Trustee
Emily is a lifelong resident of the area having grown up around the lakes of Warsaw and northern Kosciusko County. Emily received her Bachelor's Degree in Communication from Grace College in 1999 and began a career as the Development Director for Heartline Pregnancy in Warsaw in which she planned and implemented large events for donor relations and fundraising.
After resigning from Heartline to raise her family, Emily earned her real estate brokerage license and joined Todd Realty, North Webster.
After completely renovating a family home, Emily and her husband David moved to the North Webster area to fulfill a dream of living closer to family and raising their five kids in the community they love.
In 2018, Emily joined the North Webster-Tippecanoe Township Chamber of Commerce serving as Vice President since 2019. In January 2022, Emily will take on the role of President.
Emily is the General Manager of Dixie Haven Resort and Fisherman Cove Resort in North Webster. She is responsible for both resorts, a fleet of ten boats for rentals, and the resort guest services and gift shop, The Cove.
Emily is passionate about the community and would like to see more organizations working together with the goal of keeping the North Webster area a great place to live and work.
David and Emily enjoy weight lifting and running (they've completed several half marathons together) and time with the family on their home lake, Sechrist.