LAKELAND REGIONAL SEWER DISTRICT
PO Box 705, North Webster, Indiana 46555 — (574) 529-2383 —  www.LakelandRSD.com
March 1, 2022
Lakeland Regional Sewer District Customer,
This letter is to notify you of the Indiana Low Income Household Water and Wastewater Assistance Program (LIWAP). Please review this information and complete the application, as directed below, if you have an interest in this program.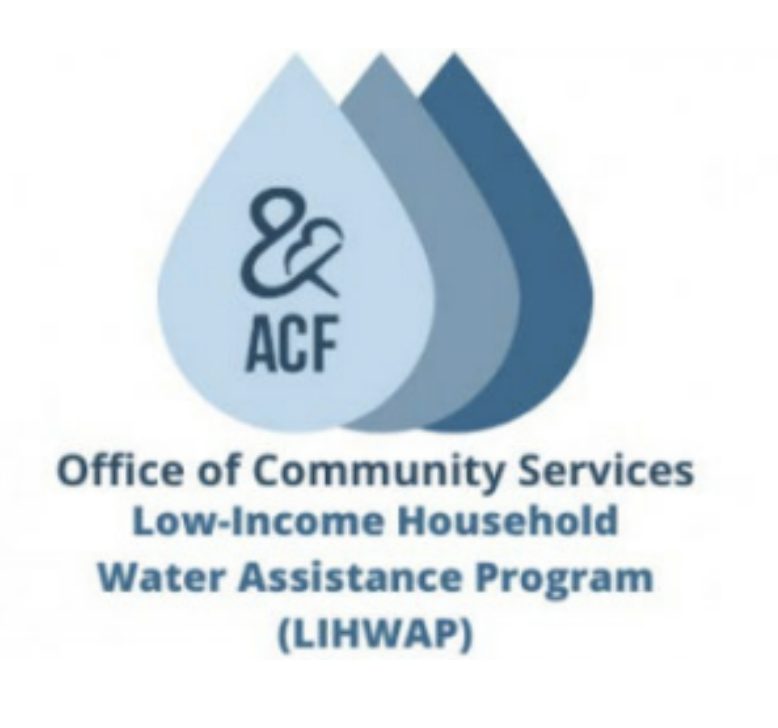 Indiana Low Income Household Water (Waste Water) Assistance Program
What is this program?

Indiana's Low Income Household Water Assistance Program ("LIHWAP") is part of a new federally-funded American Rescue Plan program that provides assistance to help households to pay water and wastewater bills. This program is administered through the Indiana Housing & Community Development Authority ("IHCDA"). While the Lakeland Regional Sewer District is a participating vendor in LIHWAP, please direct all further questions regarding the program to the relevant authority at IHCDA. Depending on your income and specific needs, you may be qualified for assistance to help:
Payoff Wastewater Liens – If your household has a lien on it due to past due wastewater bills, grant funds may be available to pay off the balance, including fees to satisfy and remove a lien placed on your property for the nonpayment of wastewater services.
Prevent Disconnection of Household Wastewater Services – If you have received a notice that your wastewater services will be disconnected due to a past due balance and you can't afford to pay, grant funds may be available to pay all or part of your wastewater bill.
Help Reduce Current Household Wastewater Bills – If you are unable to afford your current wastewater bills and meet other household needs, you may qualify for temporary assistance to pay some or all of your current wastewater bills.

 
Who is this program for? 
Households may receive assistance based on household income and current wastewater bills. Indiana households that make 60 percent of the state median income or less may qualify for these benefits. Anyone may apply for services and there are no fees associated. 
For more information on eligibility, please visit: https://www.in.gov/ihcda/homeowners-and-renters/low-income-household-water-assistance-program-lihwap/ 
What do I have to do?
STEP 1: Prepare your information.
To fill out the application, you'll need the following information:
Information about your water service:
If you pay a wastewater treatment facility directly:
Wastewater provider name, contact information, and account number(s); and
A copy of your most recent bill(s).
– OR –
If your wastewater bill is paid as an itemized portion of your rent:
A copy of your rental/lease agreement showing the breakdown of your rental bill including wastewater service.
– OR –
If your household rents and does not pay a separate wastewater bill:
Your landlord name and contact information; and
A copy of your most recent rental receipt or lease agreement stating wastewater service coverage and cost.
Information about your household:
For every person living in your home:
First and last name
Date of birth
Social Security Number (if available)
Gender
Ethnicity
Race
Disability status
Please note that if you do not have all of the information above for every household member, you may still be eligible for assistance for some or all household members.
Documentation of Income Eligibility
STEP 2: Fill out your application online. DEADLINE TO APPLY IS MAY 16, 2022
    The LIHWAP application is located at: https://ihcda.rhsconnect.com/portal/. 
      This portal is also used for the Indiana Energy Assistance Program (EAP). 
Best regards,
Lakeland Regional Sewer District- Board of Trustees